Idaho Tower Construction Company is highly regarded as one of the best wireless construction companies in the Pacific Northwest and Rocky Mountain Regions. We have built our company over the last 20 years based on safety, quality, and customer satisfaction.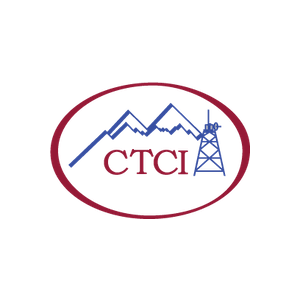 Find your passion at ITCC
Idaho Tower Construction Company is a dynamic organization that is committed to developing and delivering innovative solutions. We truly believe people are the cornerstone of our success. 
Idaho Tower Construction Company is as good as it gets! With their proactive attitude and vast knowledge and skill-sets, we can rest assured that when Idaho Tower is on the job we know that the end result is always high quality, and done right! They have been our business partner for years and have built a strong reputation of consistently being the best. They are honest and really put forth the effort to support our network (like it is their own), and we appreciate that so much!
Tim Sullivan: T-Mobile Manager, Engineering Operations (Boise, Idaho and Salt Lake City, Utah)